Central Nebraska and Iowa Wood Preservers
Wholesale Supplier of Pressure Treated Wood Products
At Central Nebraska & Iowa Wood Preservers we specialize in the pressure treatment of wood to provide quality builder-grade lumber that is long lasting, safe, and most cost effective to other building materials such as wood composite, aluminum, steel, or concrete. Our lumber products provide the natural beauty and versatility of wood without any of the hassle, including susceptibility to mold, pests, rotting, and decay.
As a leading supplier of wood preservation products servicing in the greater Midwest area, we have found success through our commitment to quality products and outstanding service. We treat and preserve our lumber to meet a variety of different needs and uses including wood for decks and sill plate, agricultural framing and wood foundations, as well as sign posts, guardrails, and much more.
Central Nebraska & Iowa Wood Preservers is a family owned and operated business with locations in Sutton, NE, and Oskaloosa, IA.

105 N Owen St, Sutton, NE 68979

2102 S 17th St, Oskaloosa, IA 52577
Preferred Treatment Products
Central Nebraska and Iowa Wood Preservers carry a diverse line of treatment products that let us treat and manufacture lumber products for a broad variety of uses and applications.
CCA
CCA treated wood is available for certain commercial, industrial and agricultural applications, providing protection from termites and fungal decay.
Lifewood Residential
The Lifewood MCA preservative is a waterborne preservative system developed to provide long-term protection to wood exposed in exterior applications and is applied to timber by pressure treatment.
Leadership Team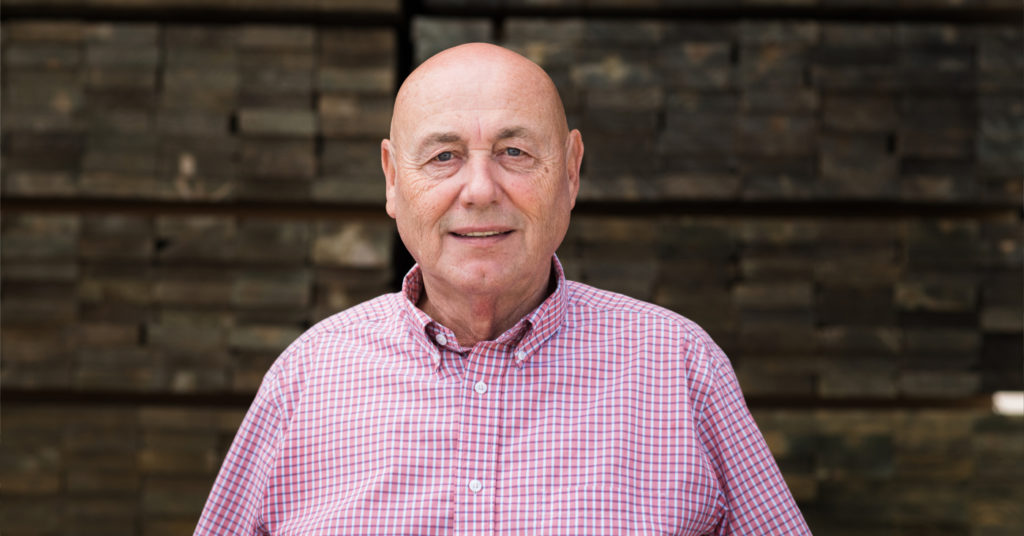 Vic Sowl
Founder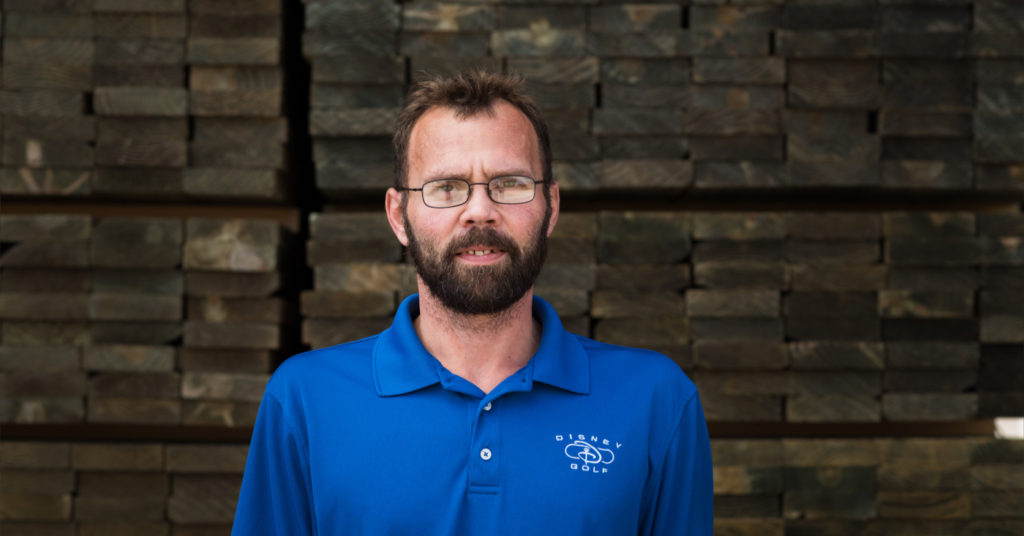 Ben Kauk
Sales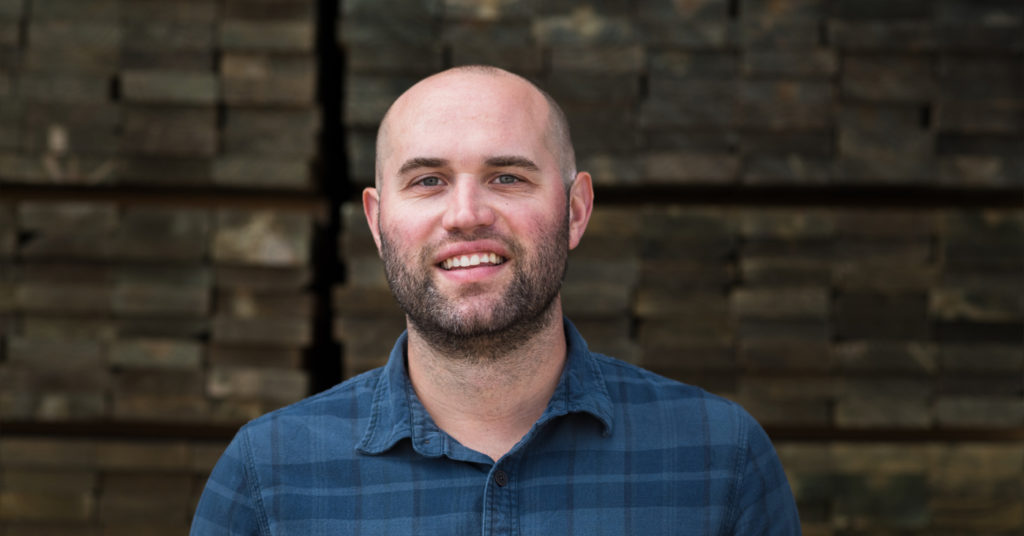 Nick Sowl
President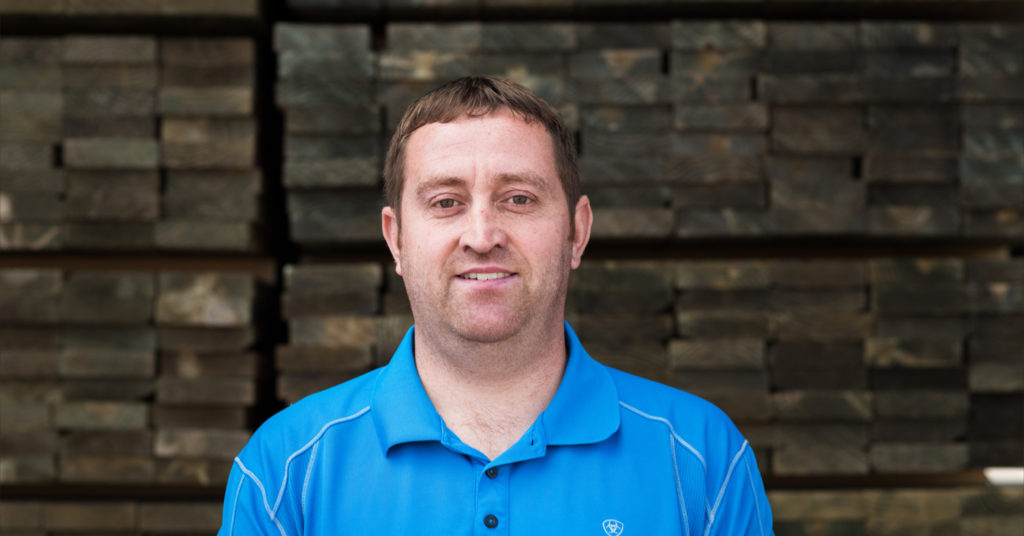 Jeremiah Peterson
Sales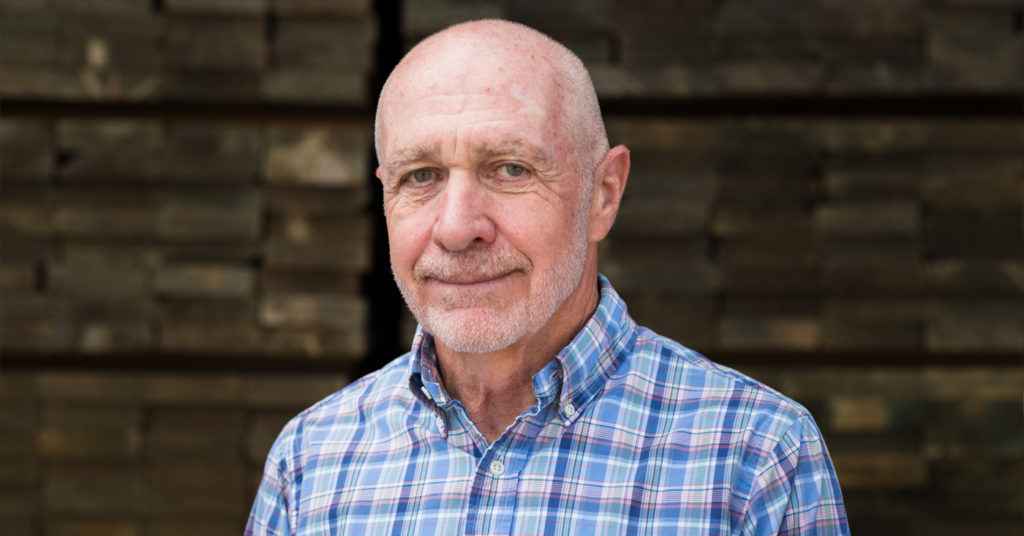 Wally Huber
Sales & Dispatch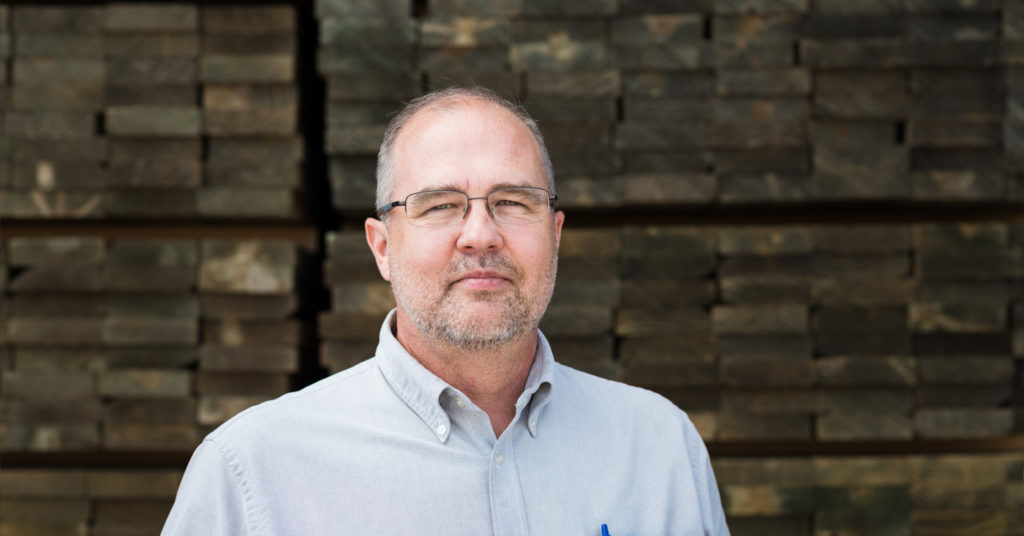 Kurt Andres
General Manager