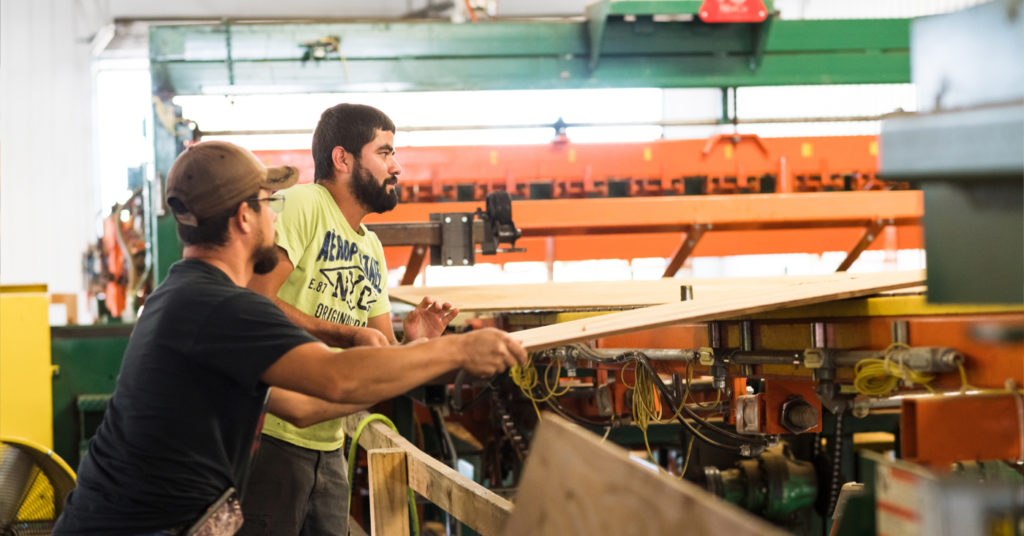 Marine Plywood
CCA Treated Plywood for Use in Marine Vehicles
Treating wood and lumber for marine or water based applications is a cost effective and attractive alternative to other products such as wood composite, fiberglass, and plastics. Whether you are a boat manufacturer or a boat wholesaler, Central Nebraska and Iowa Wood Preservers can kiln dry and treat wood to specific moisture levels so that it remains flat and dry.
Preferred Treatment Products
Central Nebraska and Iowa Wood Preservers carry a diverse line of treatment products that let us treat and manufacture lumber products for a broad variety of uses and applications.
CCA
CCA treated wood is available for certain commercial, industrial and agricultural applications, providing protection from termites and fungal decay.
Lifewood Residential
The Lifewood MCA preservative is a waterborne preservative system developed to provide long-term protection to wood exposed in exterior applications and is applied to timber by pressure treatment.